The secure way of solving problems
We build secure decentralized systems within your enterprise using blockchain-based ledgers, identity solutions, custom tokens, and smart contracts. Cryptocurrency technology helps create decentralized apps that work on a distributed database, allowing your business to be highly mobile and secure.
Bloqchain can solve issues like Counterfeits, Bullwhip effect, Slow unsecured transaction, fake reviews.  
TOKENIZATION OF THINGS (ToT)
Tokenization is the process of converting rights to real-world assets into a digital token on a blockchain
BLOQCHAIN AS A SERVICE (BaaS)
The technology behind bitcoin holds a lot of promise for all sorts of use cases for any kind of business, big or small.
We should think about the blockchain as another class of thing like the Internet — a comprehensive information technology with tiered technical levels and multiple classes of applications for any form of asset registry, inventory, and exchange, including every area of finance, economics, and money; hard assets (physical property, homes, cars); and intangible assets (votes, ideas, reputation, intention, health data, information, etc.). But the blockchain concept is even more; it is a new organizing paradigm for the discovery, valuation, and transfer of all quanta (discrete units) of anything, and potentially for the coordination of all human activity at a much larger scale than has been possible before. 
Bitcoin blockchain technology can be integrated into multiple areas in the system for safe cryptocurrency payment transactions. Bloqchain's blockchain technology application to your bitcoin structure will make it secure from even the toughest of hacking threats.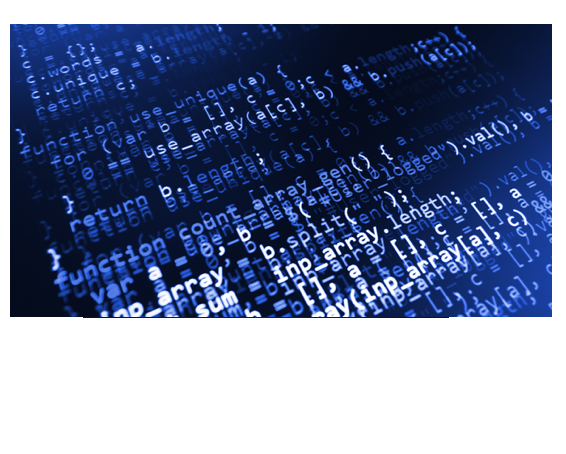 Create Revenue Opportunities
This statistic shows the leading benefits to be derived from blockchain technology. In 2017, the global blockchain technology market is predicted to reach 339.5 million U.S. dollars in size and is forecast to grow to 2.3 billion U.S. dollars by 2021.
© Statista 2017
Create Revenue Opportunities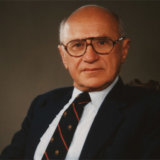 MILTON FRIEDMAN
winner of the Nobel Prize in Economics
I think the Internet is going to be one of the major forces for reducing the role of government. The one thing that's missing, but that will soon be developed, is a reliable e-cash. (1999)